The Immigrant:
A New American Musical
Book by Mark Harelik, Lyrics by Sarah Knapp, Music by Steven M. Alper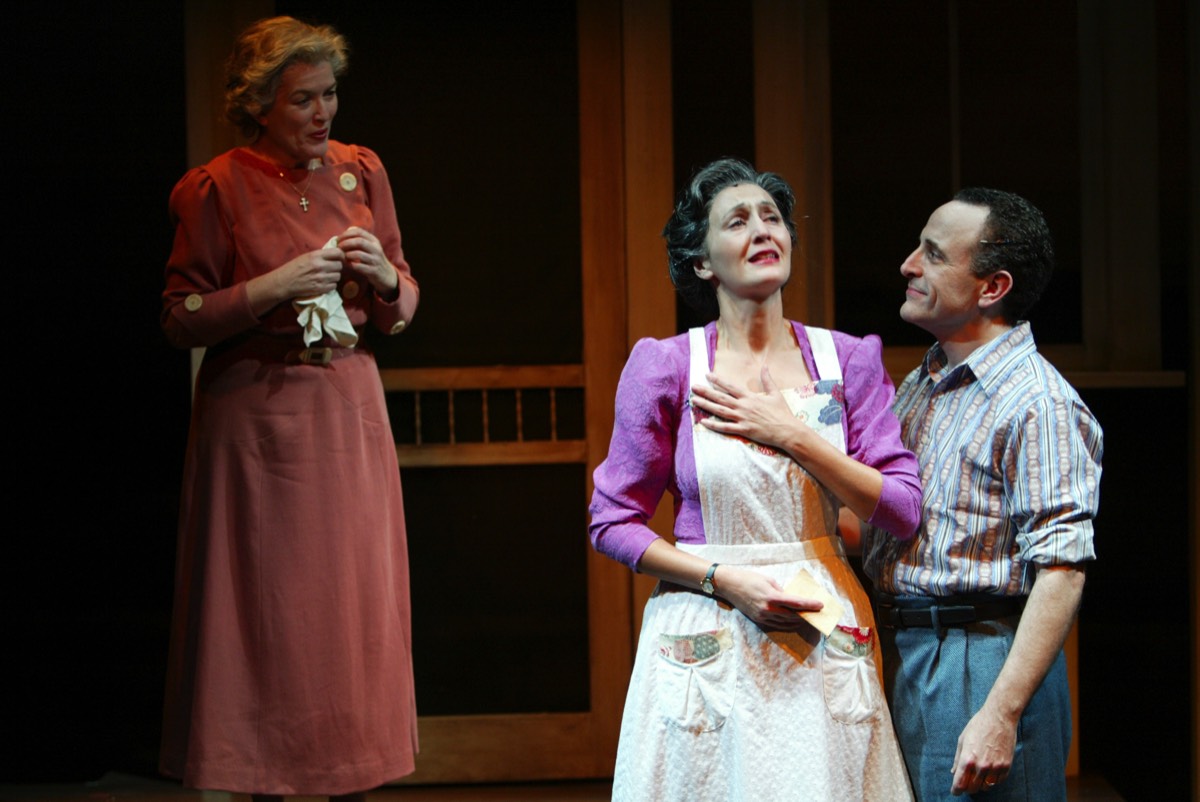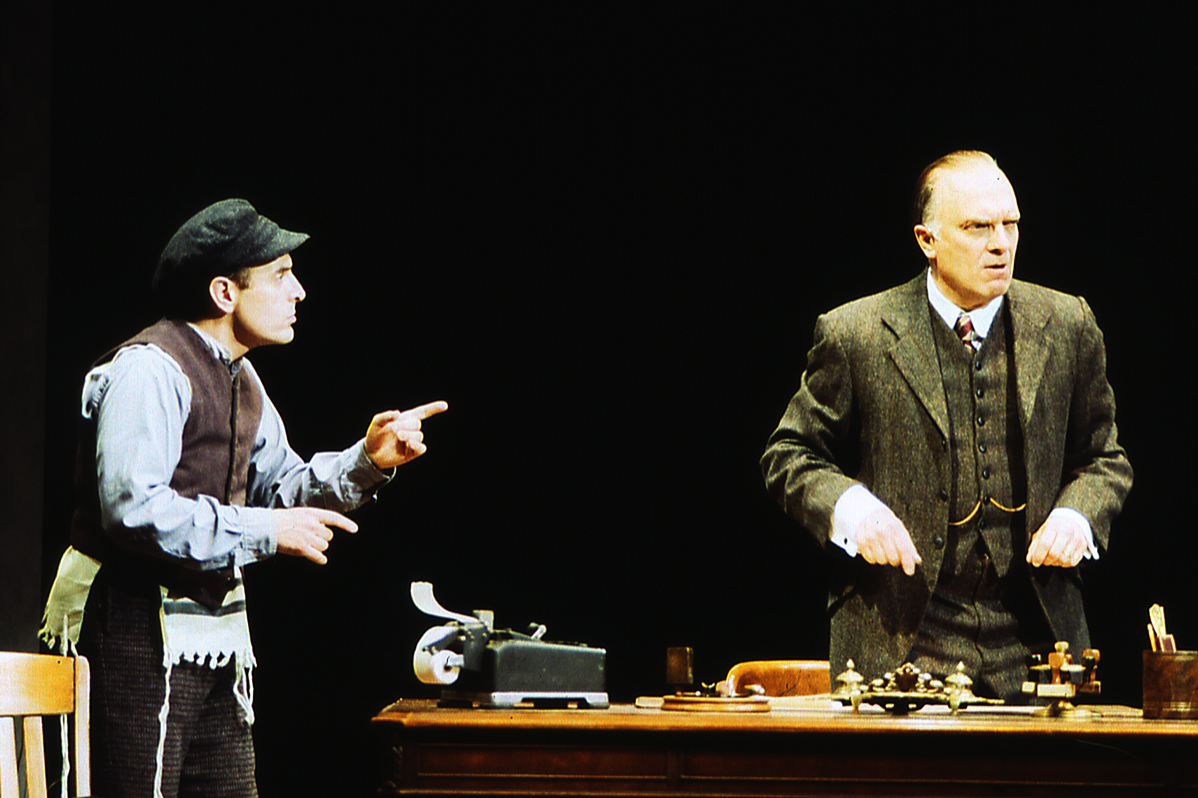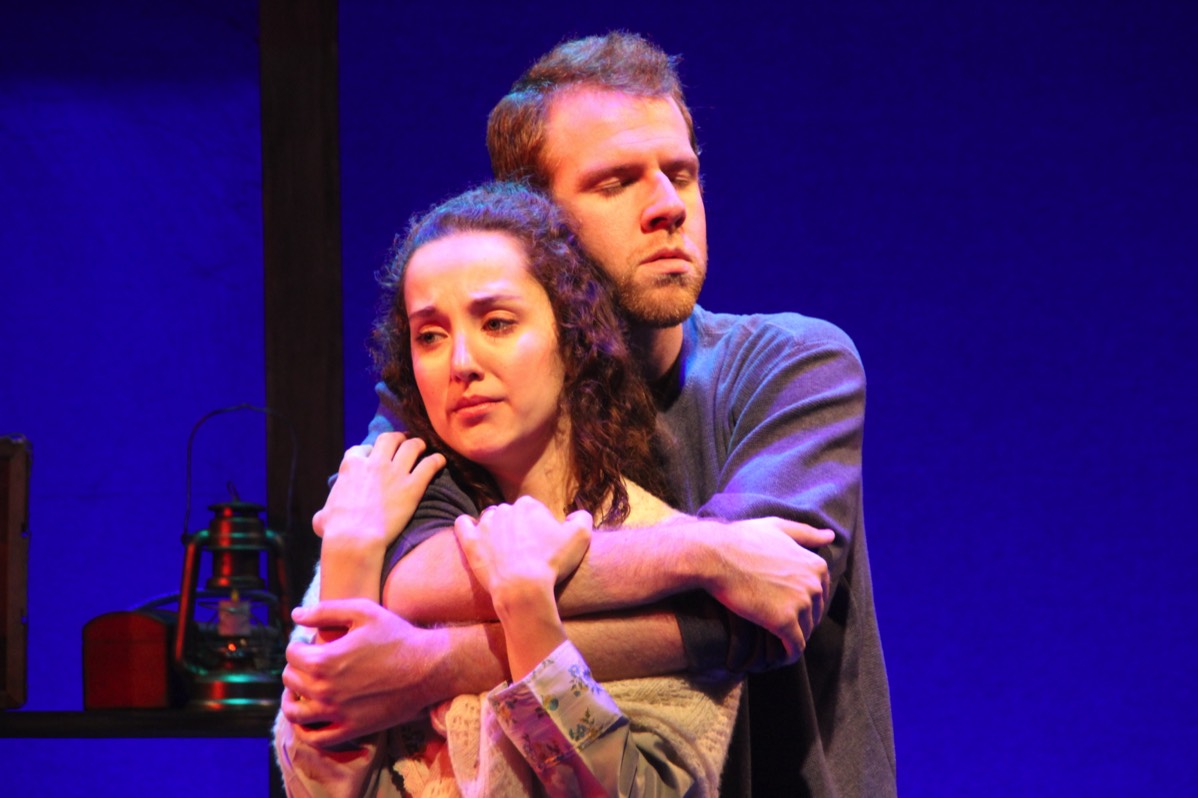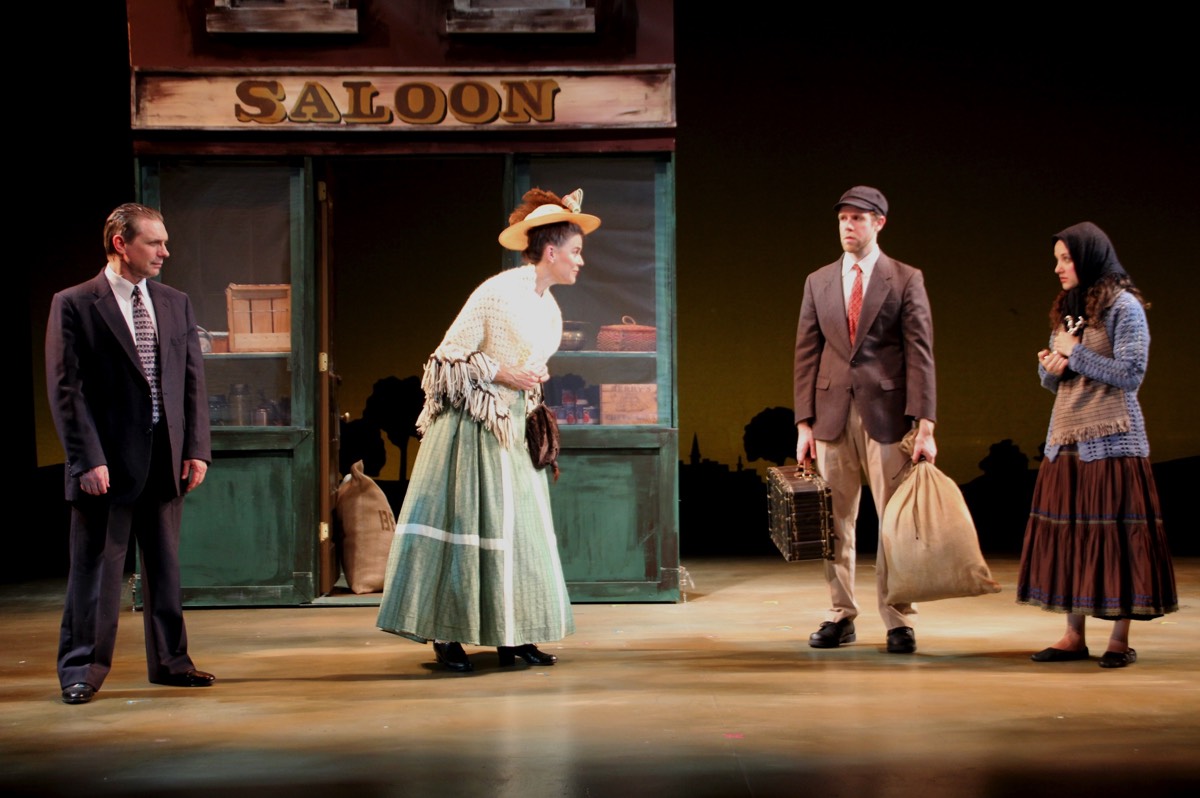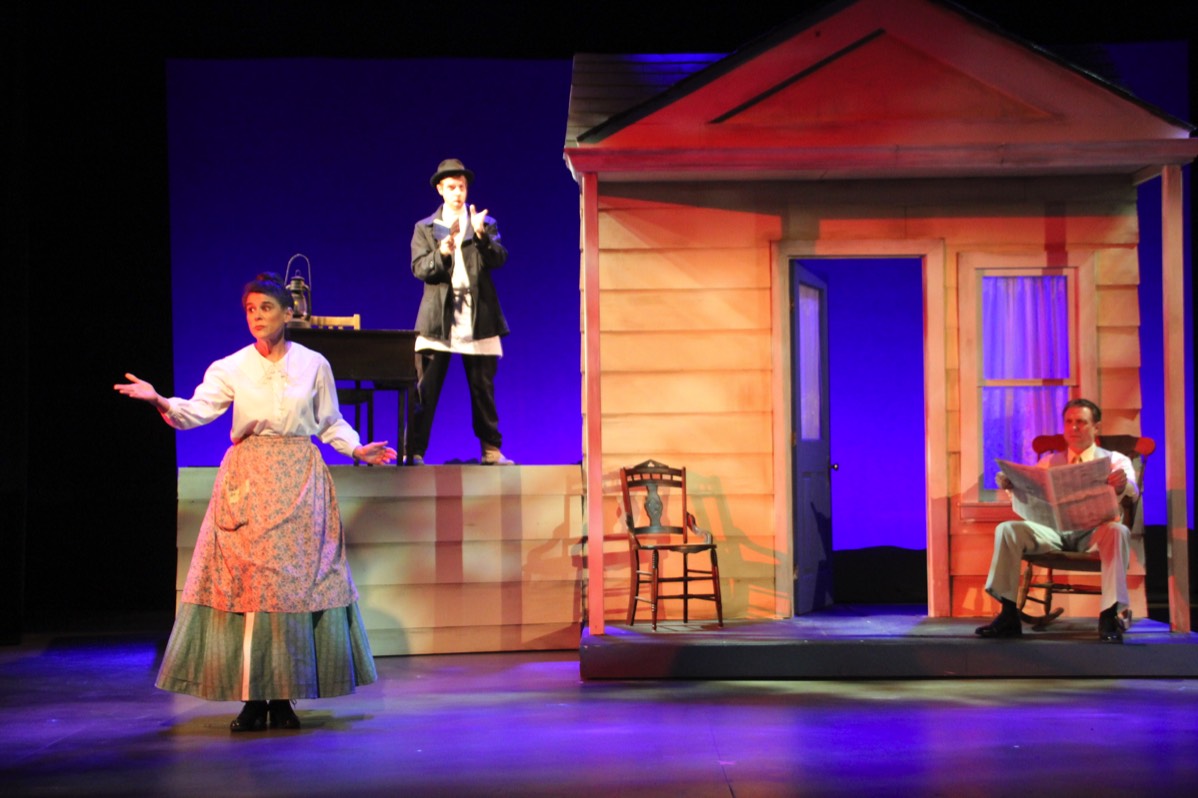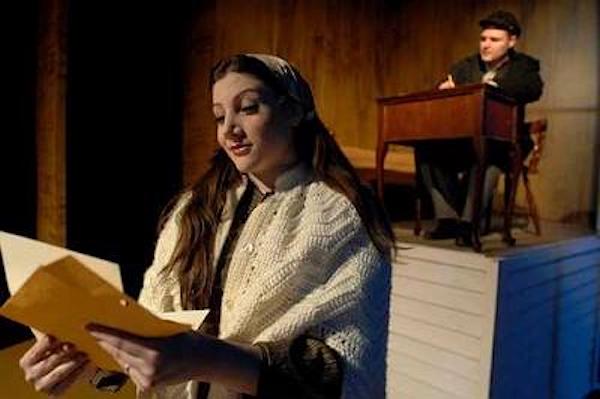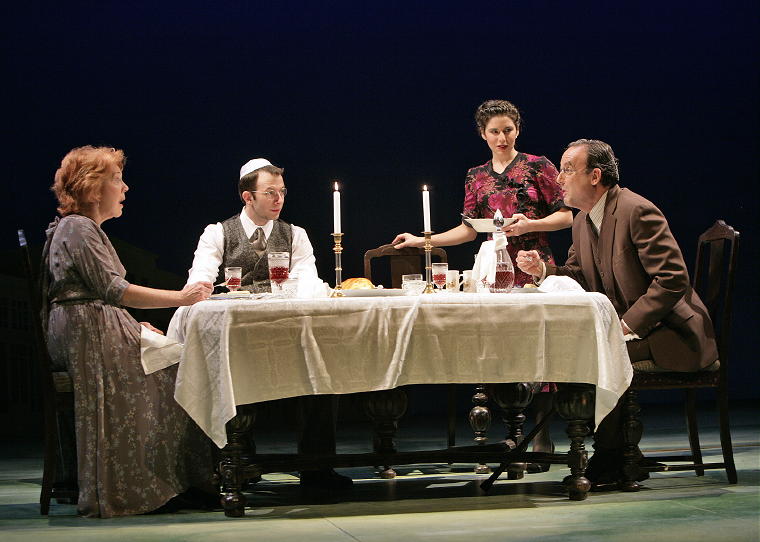 The Immigrant,
based on the play of the same name, is the story of a young Jewish immigrant who fled the pogroms of Czarist Russia in 1909 and pushed his banana cart into the tiny Baptist community of Hamilton, Texas. Given shelter by a childless older couple, he sent for his wife, raised a family, and made this town his home. A true story of parents and children, newcomers and natives, Christians and Jews, and the realization of the American Dream.
Nominated for two Drama Desk Awards.
For performance rights information, visit
Samuel French
.
For more information,
visit the official website of
The Immigrant.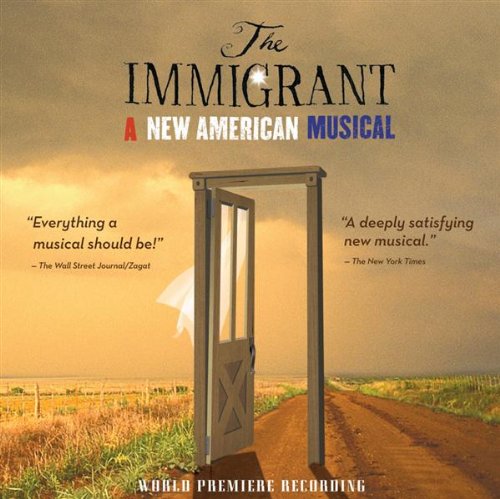 The World Premiere recording of The Immigrant is available wherever fine recordings are sold.
A deeply satisfying new musical, with much on its mind about history, humanity, man and God and the American Dream, is beckoning to theatergoers with a taste for rich characters in a tale that touches the heart, glows with humor and soothes the ear . . . The pleasure of the show's music, with Sarah Knapp as lyricist and Steven M. Alper as composer, is that it is always at the service of its strong characters. . . . And the four principals do themselves, their collaborators and the generations of Hareliks proud.
— Lawrence Van Gelder, The New York Times
[T]here is a hell of a lot of fresh air blowing through the theatre . . . [Lyricist] Sarah Knapp . . . has shaped and structured her songs with truly astonishing maturity. Composer Steven M. Alper matches this sophistication with melodies, arrangements and orchestration . . . that add musical wit and heart to the verbal. . . . his is a lovely score . . . [A] turning point and breakthrough for what the small musical can do, for the subject matter it explores, and for its authors.

- David Spencer,
AisleSay
Mark Harelik's text is based on his same-named play, which was one of the most-produced shows of the early 1990s. Now fashioned into an intimately scaled musical with a cast of four,
The Immigrant
may well achieve similar success all over again . . . Altogether,
The Immigrant
ably and affectionately delivers the goods.

- Michael Sommers,
Newark Star-Ledger
The making of a nation, a town, an extended family: In Mark Harelik's play-turned-musical
The Immigrant,
four emblematic characters represent almost anyone who calls himself 'American.' The musicalized version of Harelik's immensely popular tribute to his grandparents - in 1991, it was the most-produced play in the country - retains both the neat simplicity and emotional heft of its predecessor.
-
Christine Dolen,
Miami Herald
If you use creative talent as a yardstick [it's] a bounteous production... The at once complex and accessible score clicks into all the right places . . . An enjoyable, full-bodied experience . . .
- Elyse Sommer, CurtainUp


Feel-good immigrant biography that sings.

- Gordon Cox,
Newsday
[T]hose who respond to its potent combination of sentiment, craft, and integrity will be moved to tears time and again -- as were we.
-
The Siegals,
TheatreMania.com


Delightful, charming, uplifting and emotionally moving.
- Masha Leon, The Forward

Everything a musical should be!
- The Wall Street Journal/Zagat